Events
Check our Facebook page to learn about upcoming events.
Party room
Mulligan's Valley Pub is ideal for business meetings, small rehearsal dinners, family gatherings, intimate wedding receptions, jewelry parties, even class reunions. We have gained a reputation for a fun atmosphere and outstanding execution. Your business or family can book our spacious patio, putt-putt golf course, and volleyball court.
Cocktails and hors d'oeuvres, sit-down or buffet style service– Mulligan's Valley Pub will work with you to create a menu tailored to your event! Whether you choose to arrange for the food yourself, or ask Mulligan's Valley Pub for assistance, we can help you with all the details. It is our goal to get a standing ovation for every performance!
Mulligan's Valley Pub can accommodate groups up to 60 people with some restrictions. Contact Pieter at (563) 529-4000 if you are interested in having your private party or special event at Mulligan's Valley Pub.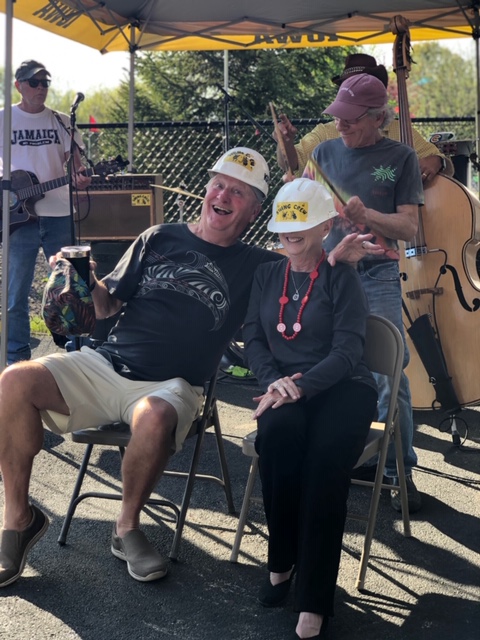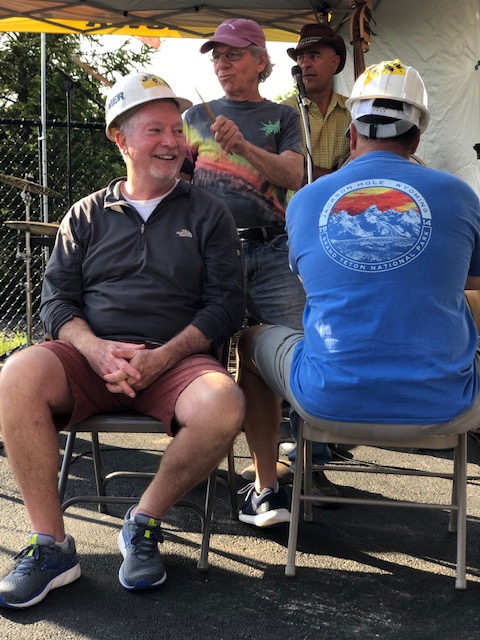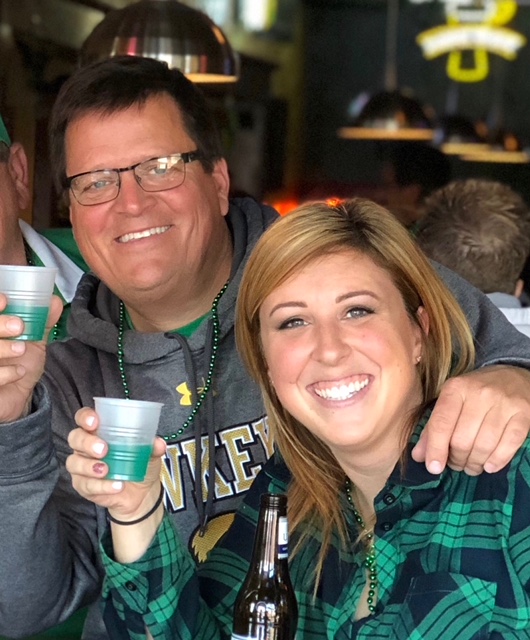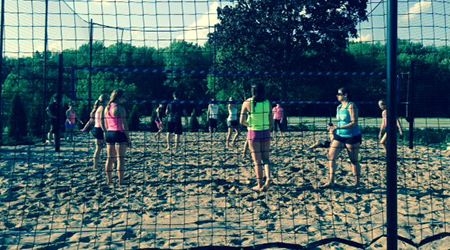 Look who showed up at Mulligans!
Jason Bohn with his wife and kids supporting Tudi's tribe at Mulligan's Valley Pub!
Sign up for Mulligan's Summer Volleyball League!
Monday = 4 person per team (competitive)
Tuesday = 6 person per team (casual)
Wednesday= 6 person per team (competitive)
Thursday = 6 person per team (competitive)
Friday = Open (TBD)
Saturday = Open (TBD)
Sunday = Open (TBD)
* all nights are COED. (See rules and on our web site)
If you have questions call Pieter at (309) 799-7515